Our Story
UNIT (noun)
An individual thing or person regarded as single and complete but which can also form an individual component of a larger or more complex whole.
UNIT Scripted
UNIT Scripted offers full picture-post production and visual effects for high-end episodic TV drama & comedy.
UNIT Scripted provides specialised services for the episodic & theatrical market, including data management, 4K HDR colour grading, conform & online, online VFX and high-end VFX and CGI. Scripted boasts a craft-led, end-to-end offering, fully integrated and unified under a one roof facility.
Our goal is to deliver "best in class" creativity alongside a welcoming, friendly atmosphere and the personal touch that only a boutique facility like UNIT can deliver.
We are passionate about everything we create.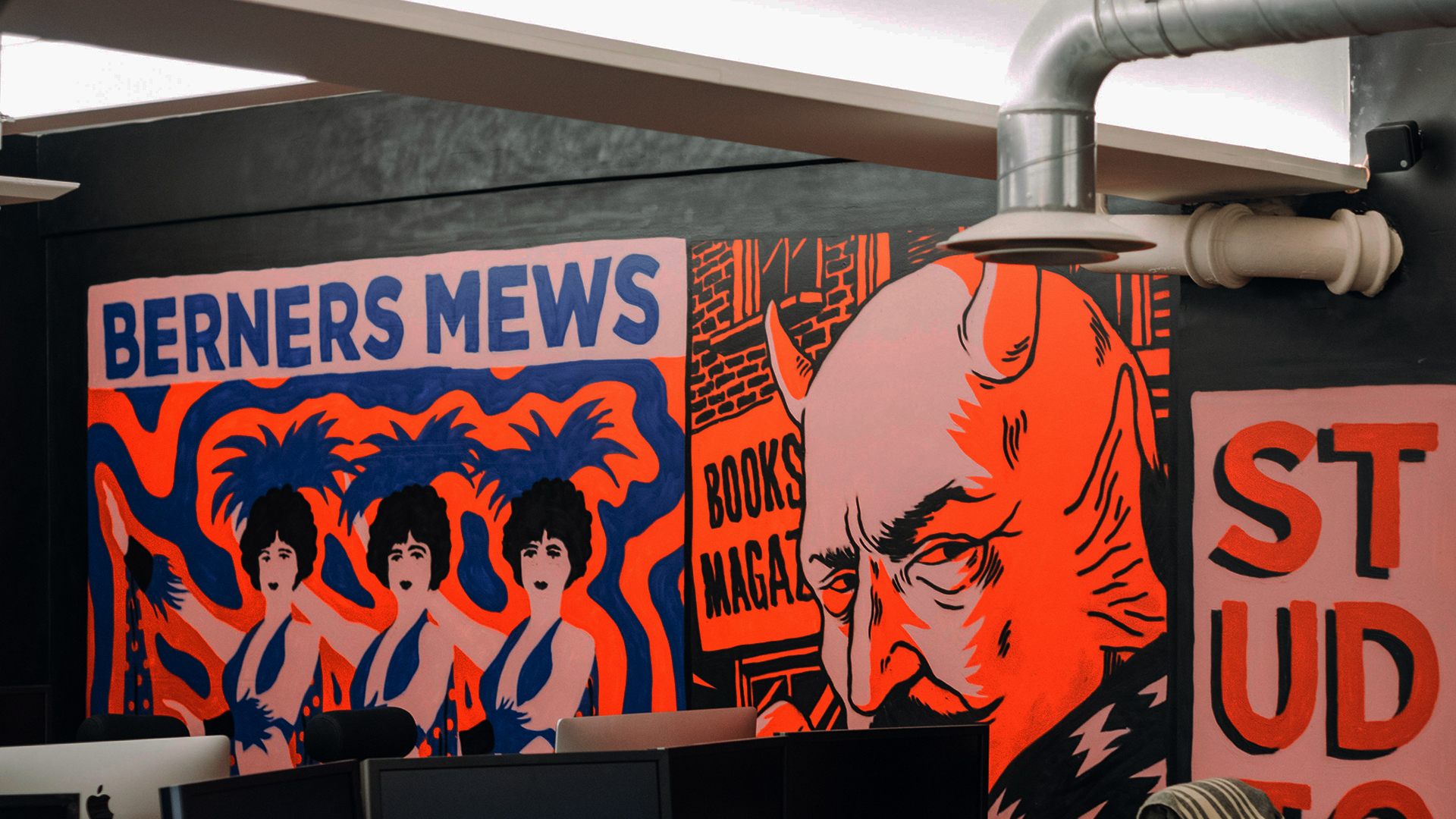 Our Charity Support
Just one tree
We work with Just One Tree to plant a tree every time we do a shoot! Vist JustOneTree.com to find out more.