Our Services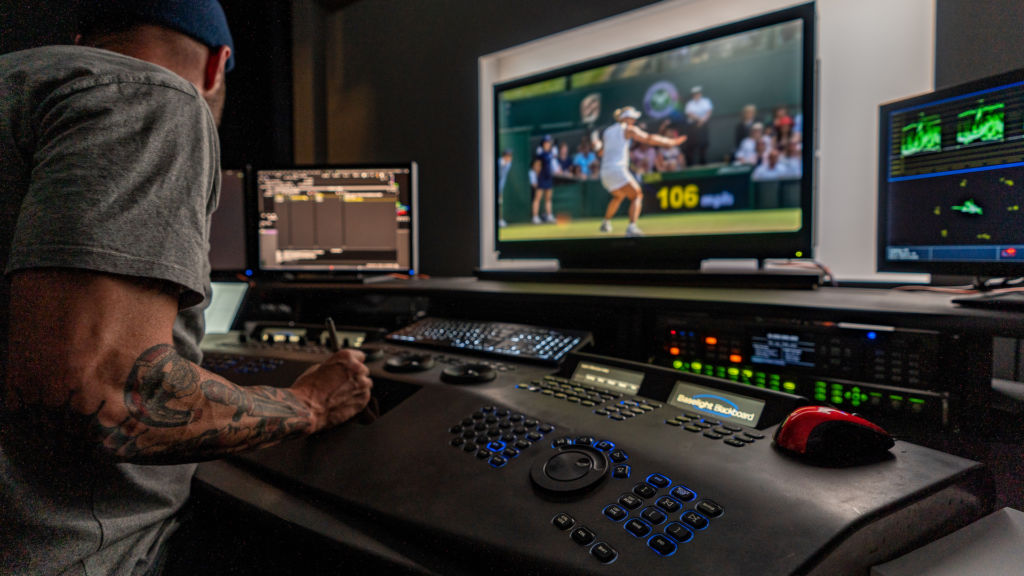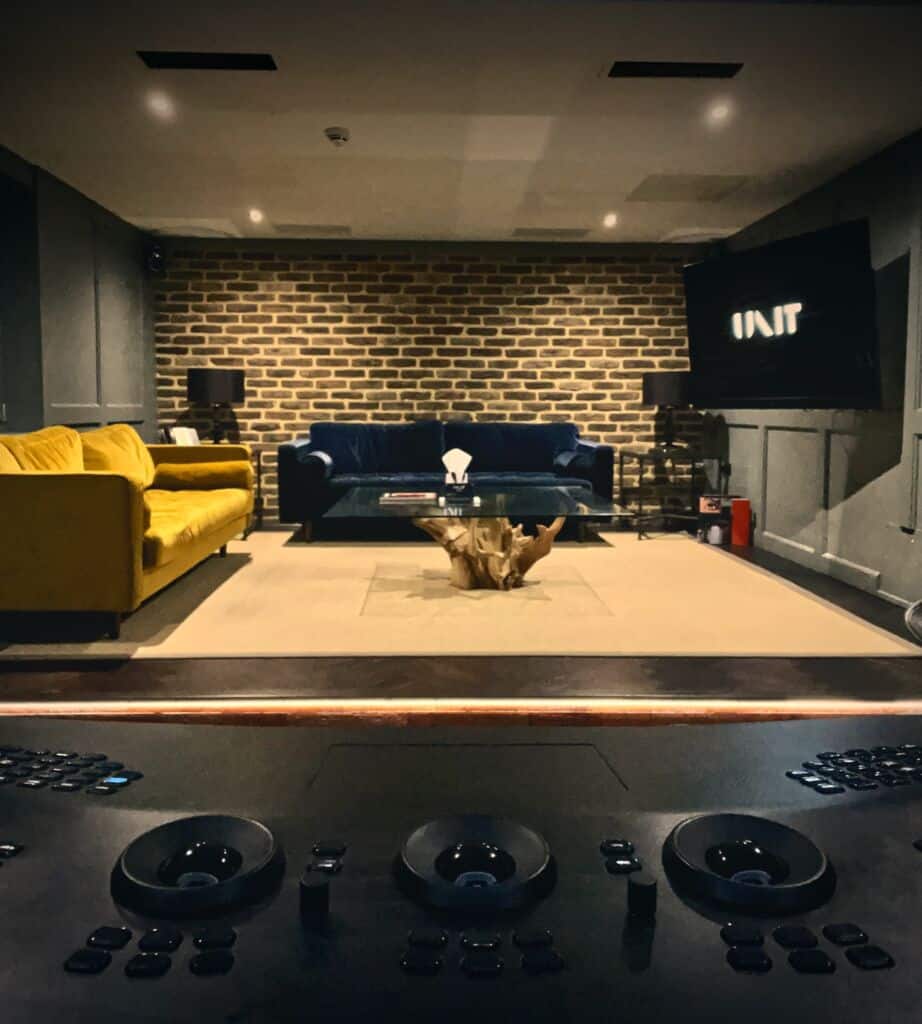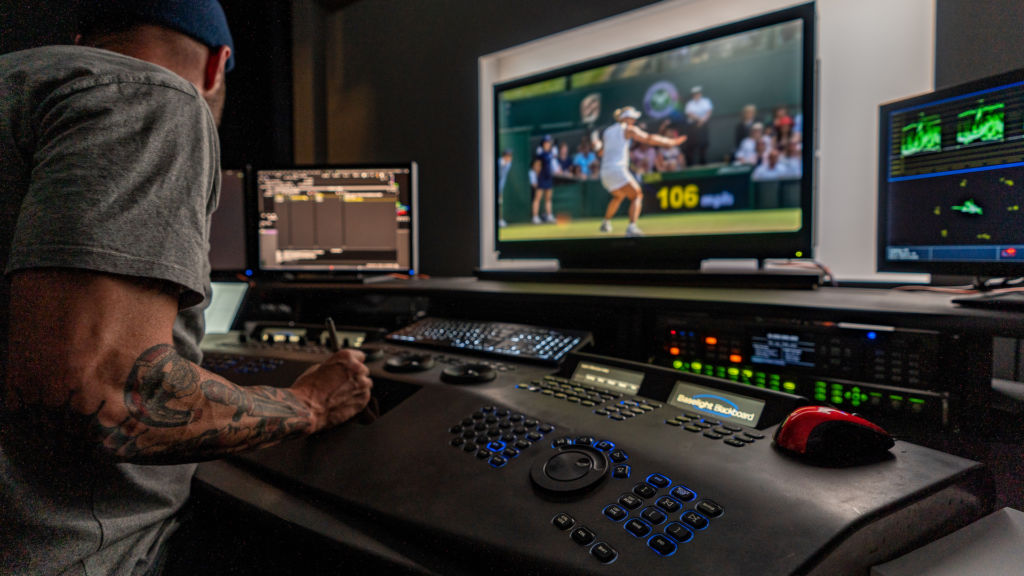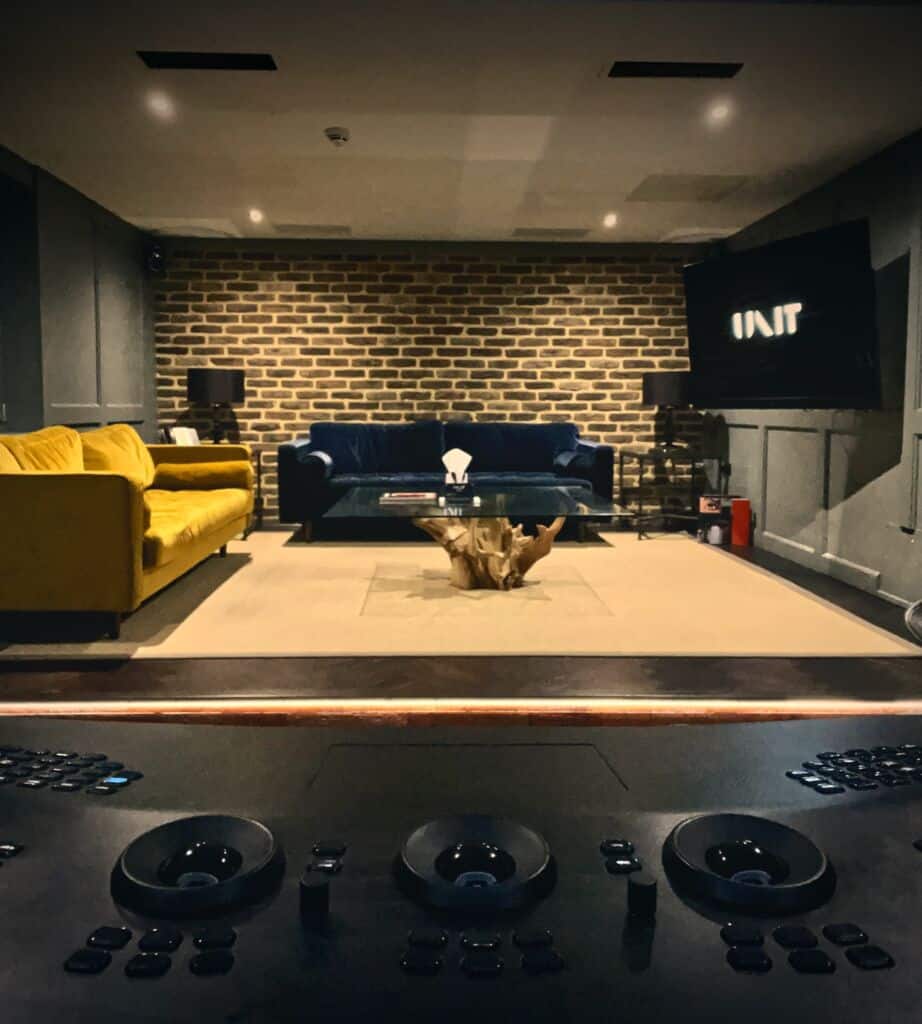 Grading
UNIT's colour finished suites include state of the art Baselight and Resolve grading systems.

All of these are UHD/4K capable, with Sony HX310 monitoring for all SDR & HDR requirements.
Online / Conform
UNIT's Flame suites run on HP Z840s with dual graphics card and 50tb of local storage to be able to easily handle UHD and higher resolutions in HDR and SDR.

As well as running the latest iteration of Flame each suite also has a full complement of plugins to enhance our VFX / online offering.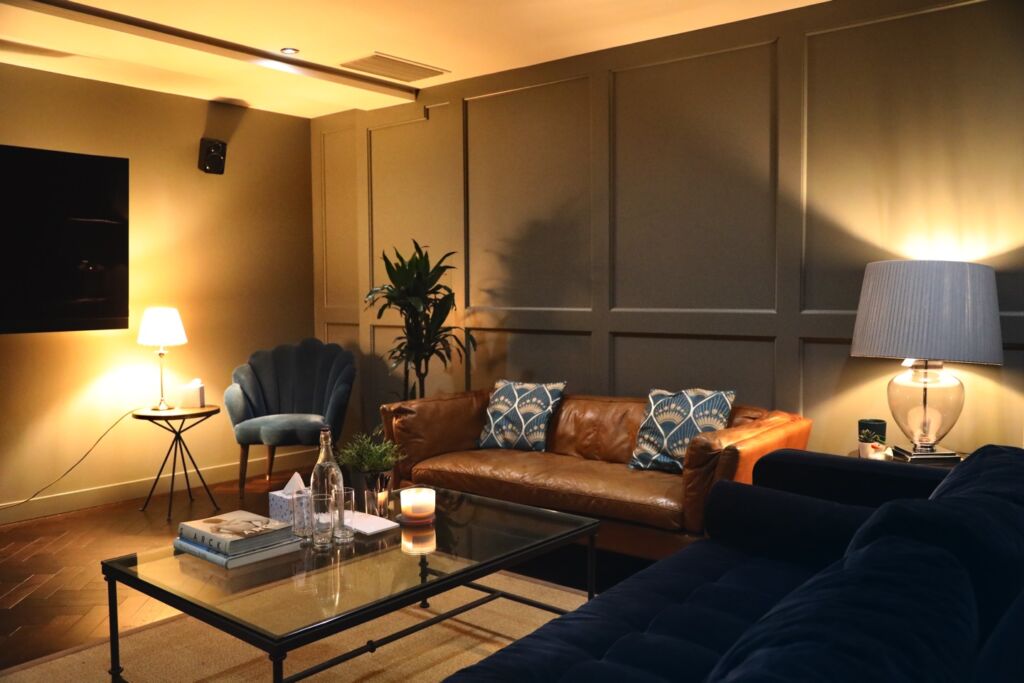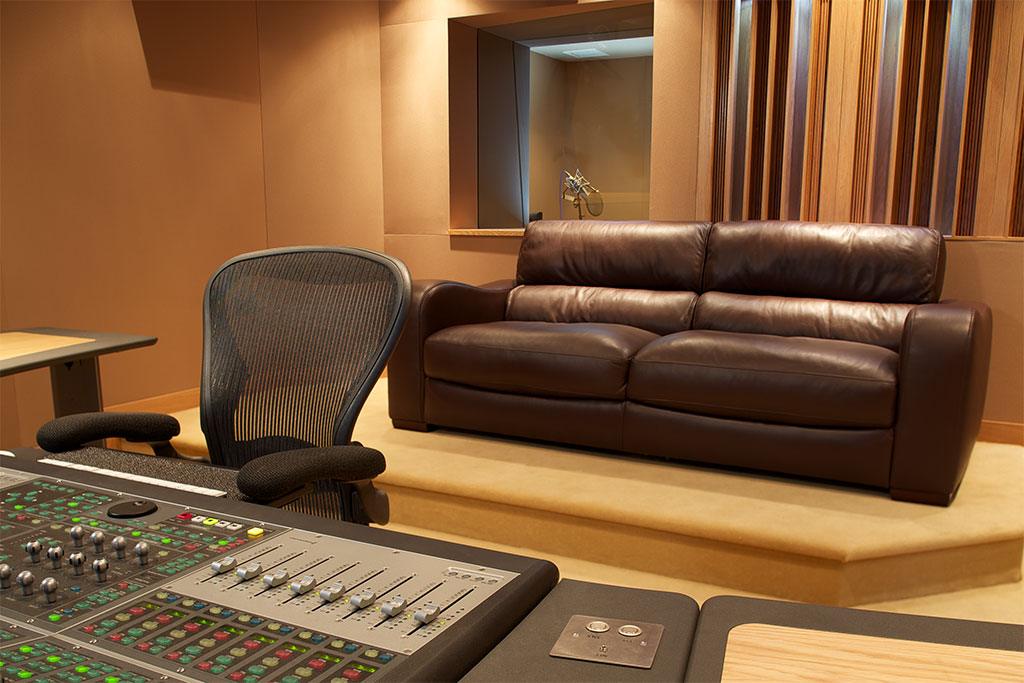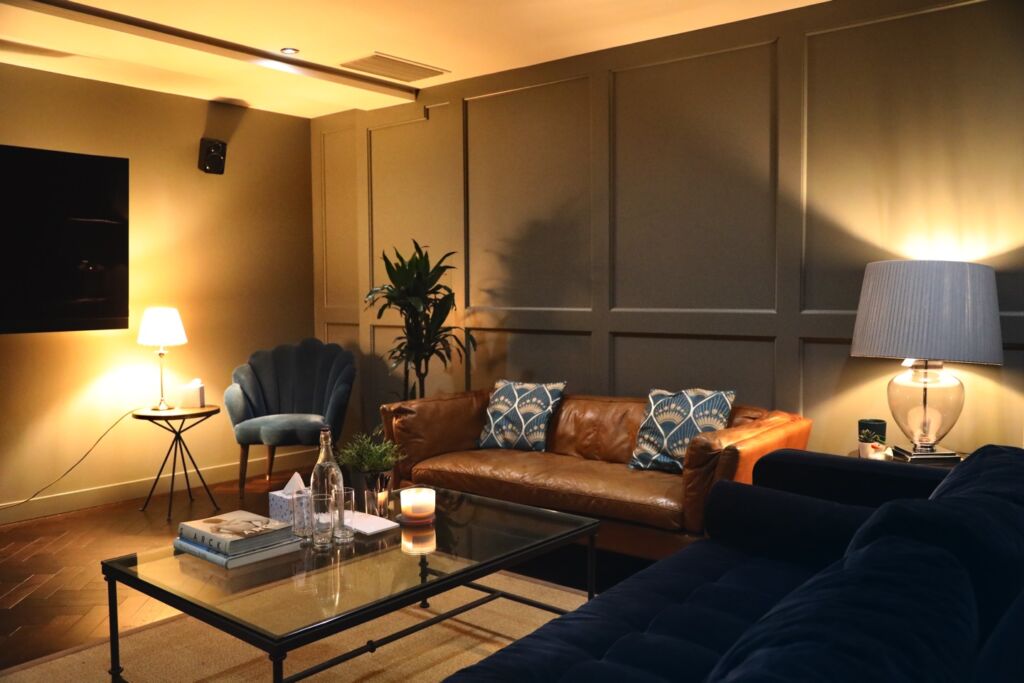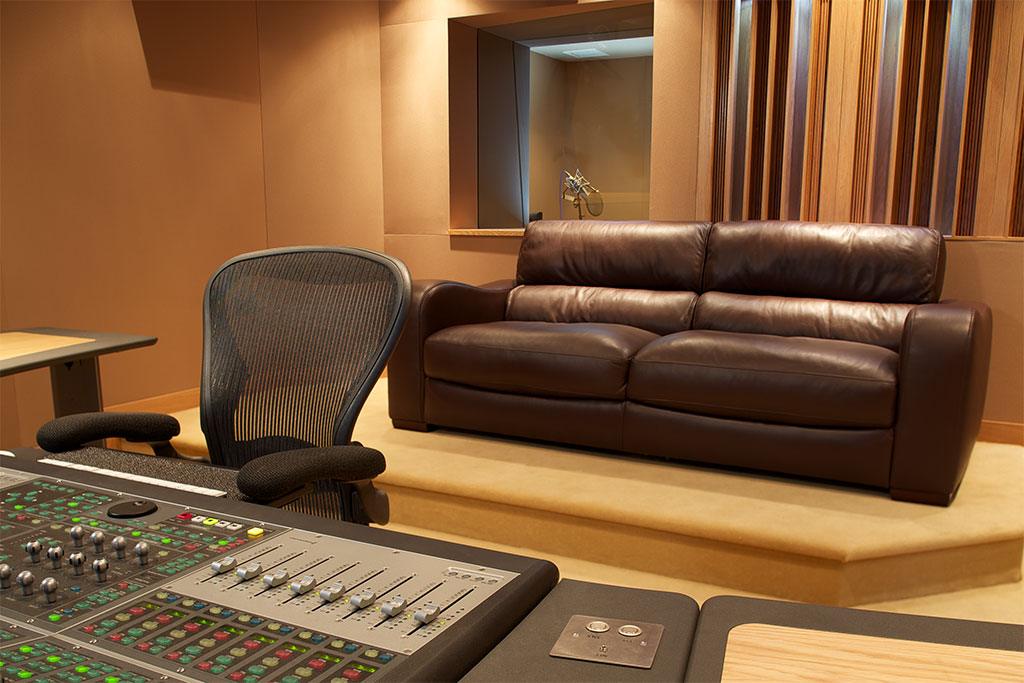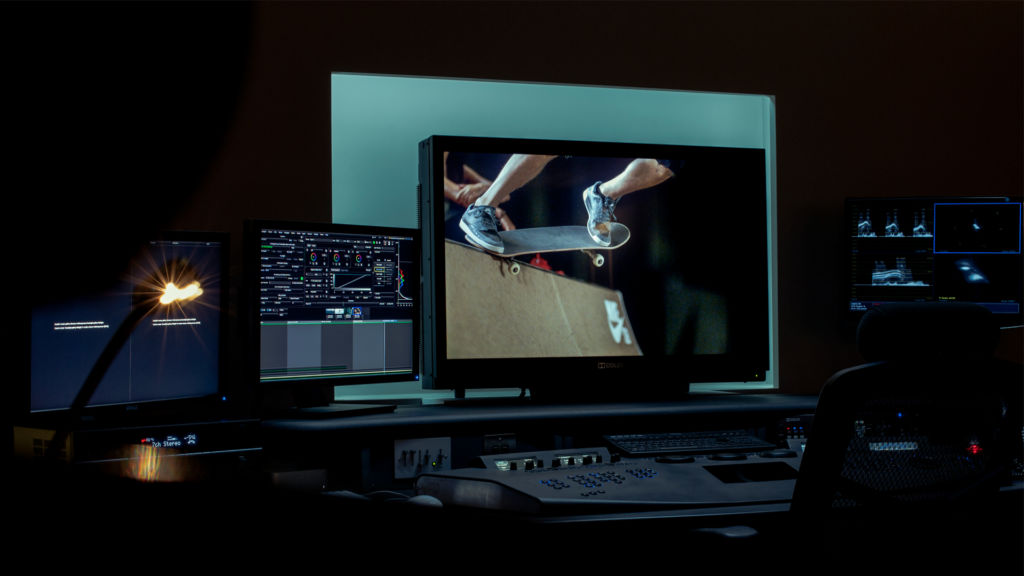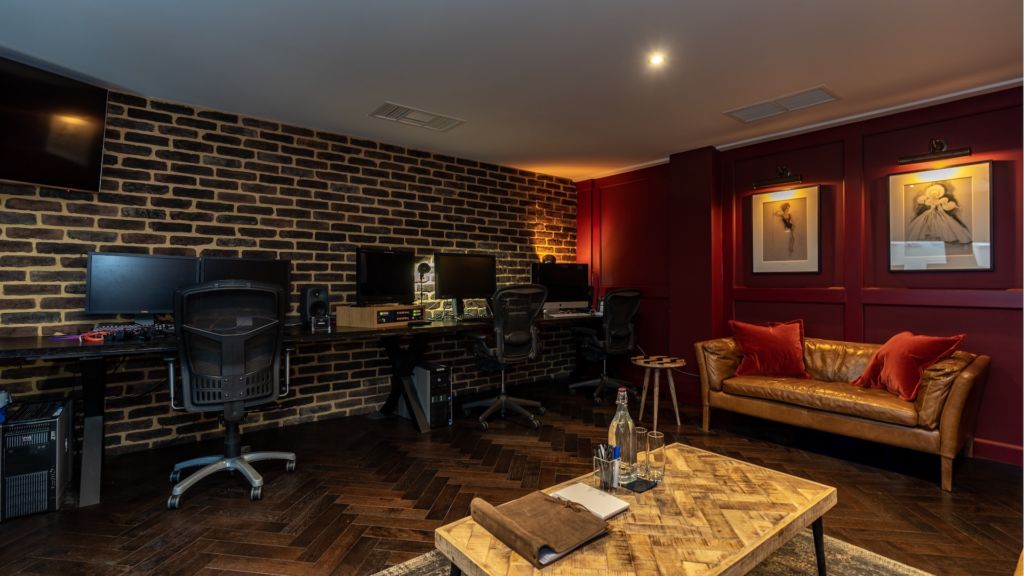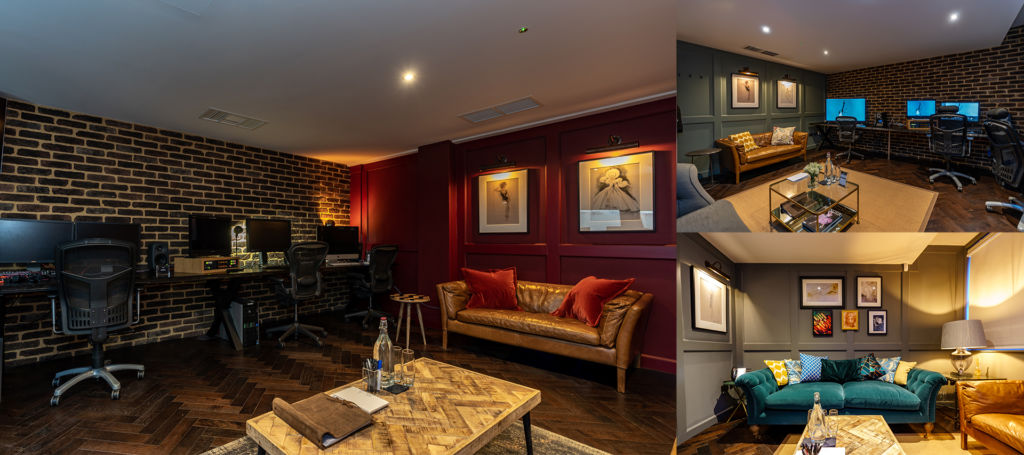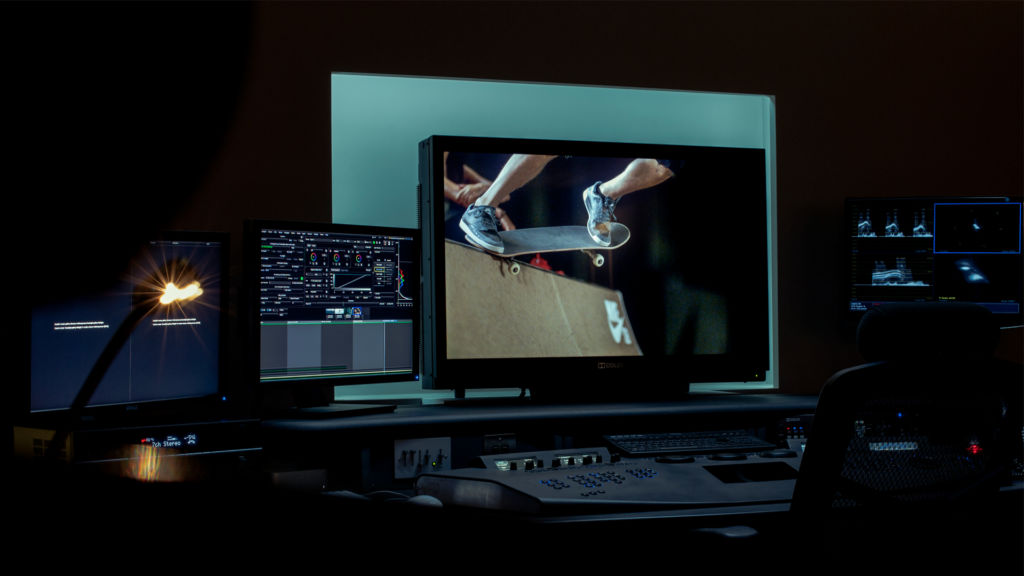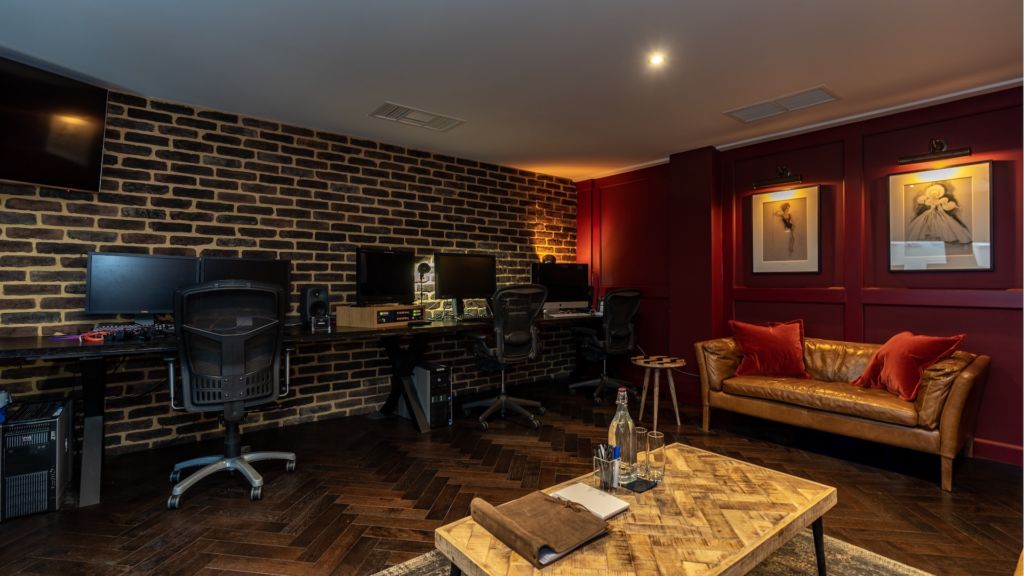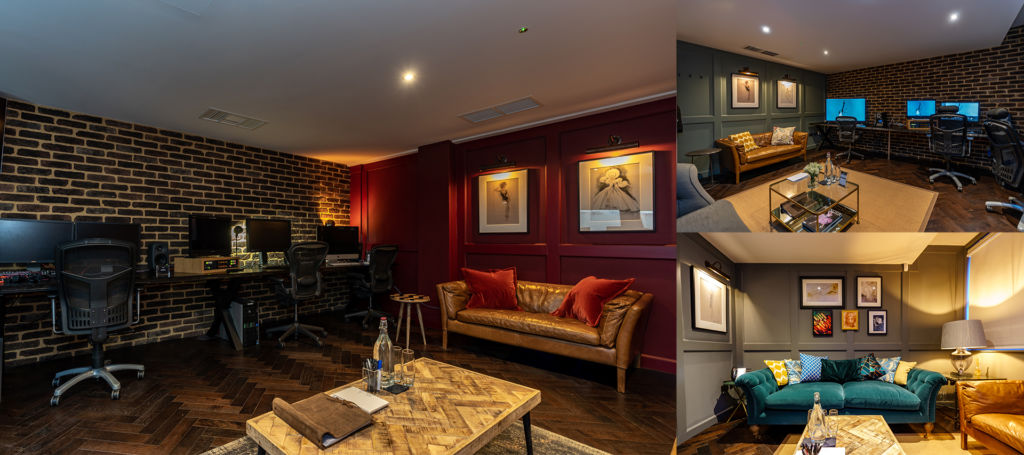 VFX Titles Design
UNIT Studios can provide full VFX and CG work as well as Titles Design to either complement the picture post or as a standalone offering.

See more here.
QC and Mastering
UNIT have dedicated soundproof QC rooms, each with a Sony 4K HDR PVM monitor and 5.1 sound system. We also have an Atmos QC room for client-attended approval sessions.

All media that comes in the building is virus scanned in Sophos Antivirus to prevent any issues with malware. All of our production machines have direct connection to our central storage that is isolated from the outside world to further prevent security risks.